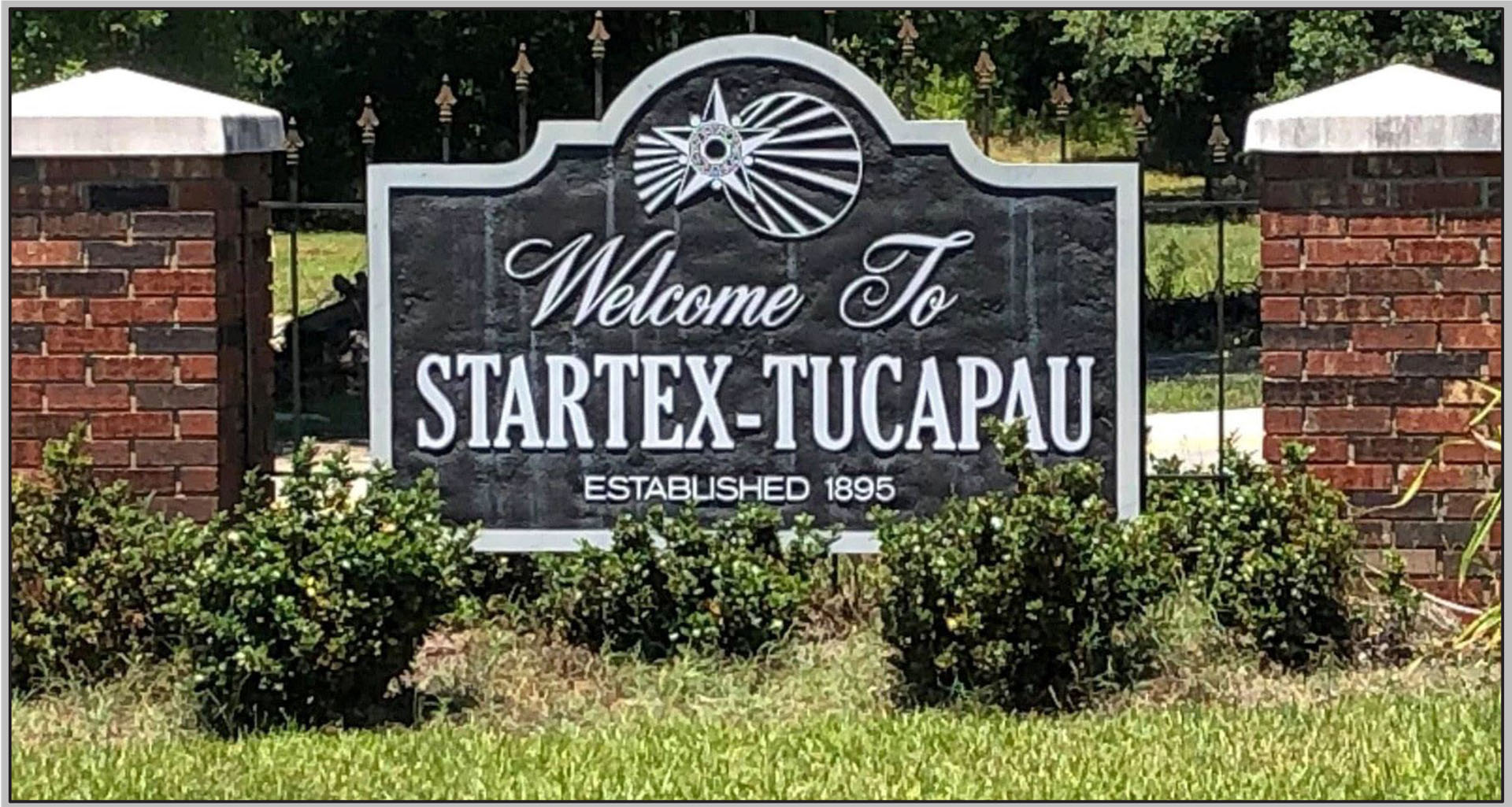 About
STARTEX-TUCAPAU
PRESERVATION FOUNDATION
our
mission
To Serve, Revitalize, Preserve, Protect & Restore the Startex-Tucapau Mill & Village that is located in Spartanburg County, South Carolina.

Telling the story of Startex-Tucapau Mill and the many, many people who worked in the mill and lived the community.
Take a closer look at
the foundation
OUR MISSION
Startex-Tucapau Preservation Foundation is a 501c3 non-profit organization dedicated to the research and preservation of the Startex-Tucapau history, to serve the needs of the residents in the village, restore old homes in order to create affordable housing and engage others to fulfill our mission and create serve days to continue to improve our community.

The foundation has organized three Mill Village reunions and a fourth one is planned.
our purpose
Preserve Tucapau History
Serve the Needs of Our Residents
Community Restoration
Create Affordable Housing
Showcase Our Community & History
Create Serve Days to Improve Community
Raise Funds for Restoration Projects
learn more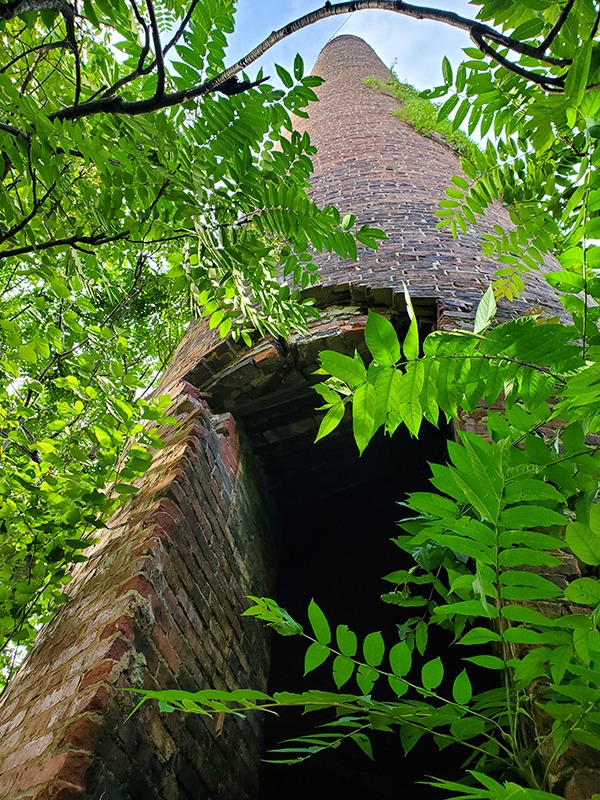 Tour Startex Tucapau

Enjoy the experience of touring a southern town and see where industry played such a tremendous part in the lives of the Tucapau people.
learn more
We invite you to be part of an exciting endeavor to preserve the Startex-Tucapau history, provide affordable housing, restore real estate and more with your monetary donation.