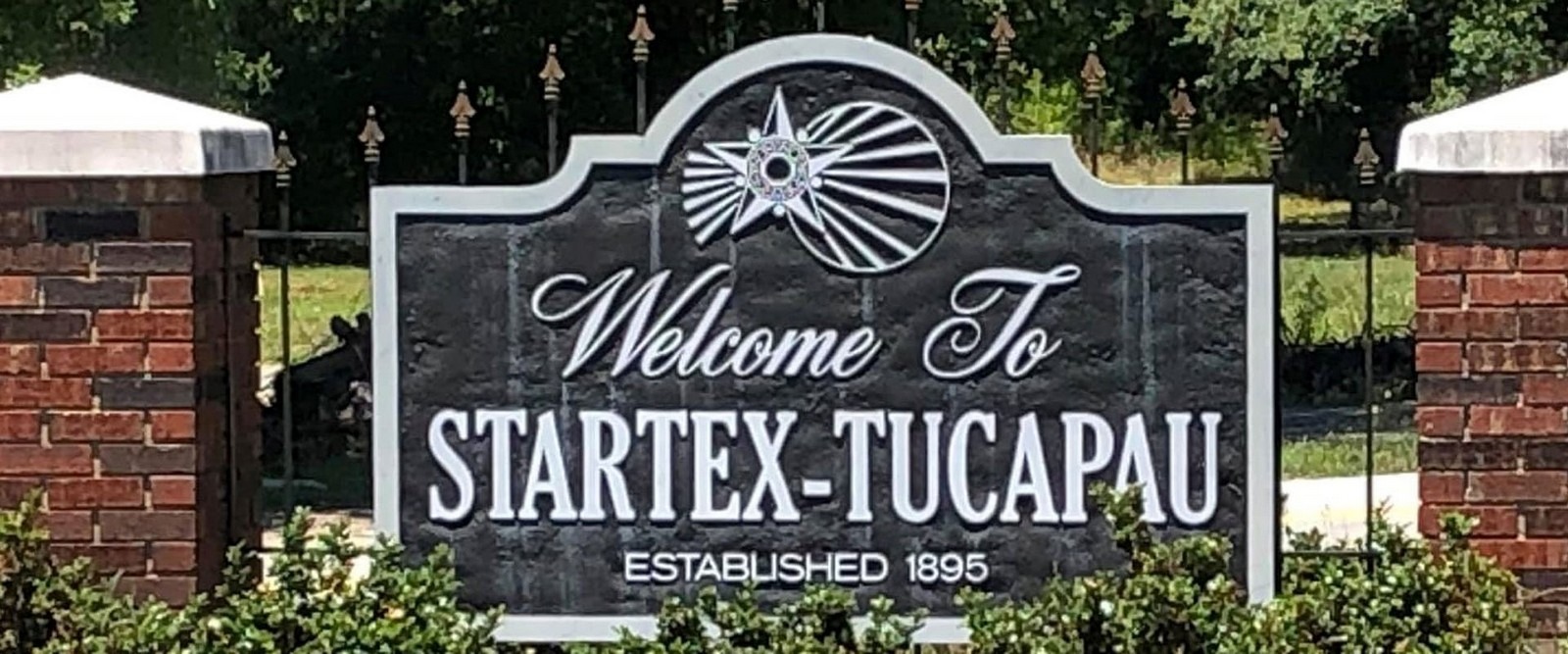 Our History
STARTEX-TUCAPAU, South Carolina
Startex-Tucapau began with Tucapau Mill that opened in 1896 on the Middle Tyger River at Penny Shoals by investors including Captain John H. Montgomery. The mill made cotton cloth using a water wheel powered by the Middle Tyger River.

In 1902, a dam and power plant were built at Penny Shoals. A village built by the mill at first included a store, a school and 33 houses. Later, 350 houses filled the village. A Baptist, Methodist, and Church of God were built. An elementary school was constructed in 1900.

The mill was self-sufficient with a store, post office, movie theatre, cafe, churches, and a three-story community building. Organizations included a Textile League baseball team, Masonic Lodge and Scouts. Following the Depression and labor strikes of the 1930s, Walter Montgomery purchased the mill in 1936 and changed the name to Startex. At its height in the 1960s, the mill employed 1100 workers. Demand for the textiles declined and the mill closed in 1997.

Take a closer look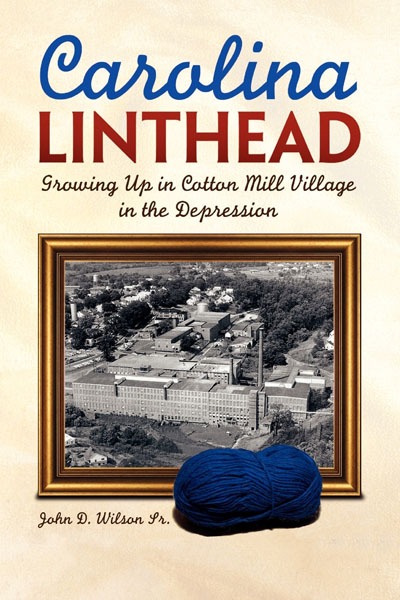 Editor's Note: The following is an account written by Christine Barry, an 8th grader in 1925. This account appears in John D. Wilson's Sr. book, "Carolina Linthead" along with other Startex - Tucapau stories and memories.
In 1893 - September 7 - there came a party of men from Spartanburg to Middle Tyger River, on a fishing trip (also looking for a mill site). About twelve miles from Spartanburg they came across a grand shoals of water surrounded by a beautiful forest of trees, which was called Penny Shoals. They were favorably impressed with the situation and went home with a determination that if arrangements could be made to buy the shoals and land they would build a mill. The party of men included Dr. Fleming, W. B. Lucas and others. Dr. Fleming and Captain John H. Montgomery, on February 13, 1894 - came to Penny Shoals to locate a mill site (having bought the land and shoals from Mr. Harry Hadden). The price was one thousand dollars.

April 11, 1894 - a surveying party came to Penny Shoals, in charge was, B.L. Arelle an architect from Boston, Mass. They surveyed the land and on April 27, 1894, Dr. Fleming, Mr. Converse, Mr. Greene, and Mr. Cleveland selected the site where the mill now stands. May 9, 1894, Mr. Jack Bright and James Lovis fell the first trees, and went to work clearing the forest for the tenant houses. These men lived in brush (arbor) tents until May 11. Mr. James Snoddy sent Lumber and they built a plank tent. This lumber was hauled by Mr. Crocker.

May 29, 1894 - surveyors laid off a road from Tucapau to Wellford. This work was in charge of T.B. Moore of Wellford, S.C., known in later years as "Uncle Tommie" by his friends and employees. The mill building was completed and ready for operation, June 7, 1895 - As it was necessary to get in with the Towns around, on September 12, 1894, the telephone poles were put into Tucapau. On October 10, the wires were strung.

On May 17, 1895 Tucapau began to issue Stock Certificates and on May 29, the first stock holder's meeting was held at Mr. John B. Cleveland's office in Spartanburg. September 21, 1897, a notable event was the turning on of the water to the water field. It cracked the corner of the mill. The dam, mill foundation and pillars were built by Mr. George Hampton and Mr. Charlie Willard.
the first families
The first families were Mr. George Hampton, Mr. James R. Smith, Mr. Daniel Barry. When they moved to Tucapau, the houses were not completed and they laid planks down on the floor and lived that way until the houses were completed. The first beam (cloth roll) in the mill was drawn by Miss Minnie Barry. The cloth was bought by Mr. James R. Snoddy who had a shirt made. This shirt is still in his possession. The store was a small store in those days, its first manager being Mr. Robert Roundtree. The next, Mr. Alfred Moore. The third, Mr. Walter Query. The fourth Mr. Harvey Anderson.
Barkers Station 1950-1960
Mr. Charles Howe has been the efficient manager for several years. The first drayman was Mr. Boyd Smith, who delivered groceries in a wheel-barrow. He was a small lad then, I say then, because I thought perhaps, you folks who see him now up at the scales at three hundred pounds, would hardly believe he could have accomplished so strenuous a task. He also walked to Wellford, two and a half miles to carry mail, until a hack line was put in by Mr. Daniel Barry and Sons, who also carried the mail and one son Charles D. Barry Still carries it to Wellford every day. The first market was opened by Mr. Daniel Barry, in what is known as the shoe shop.

Then he went out of the meat business. Mr. C.P. Cannon what at that time worked in the mill, would work in the mill all week until Saturday on which day he would run a meat wagon. on March 1, 1899, he opened a market and has been operating it in the same stand for twenty two years. The school house was a small one room building that stood where the Methodist Church now stands.

First Tucapau Mills School - September 1923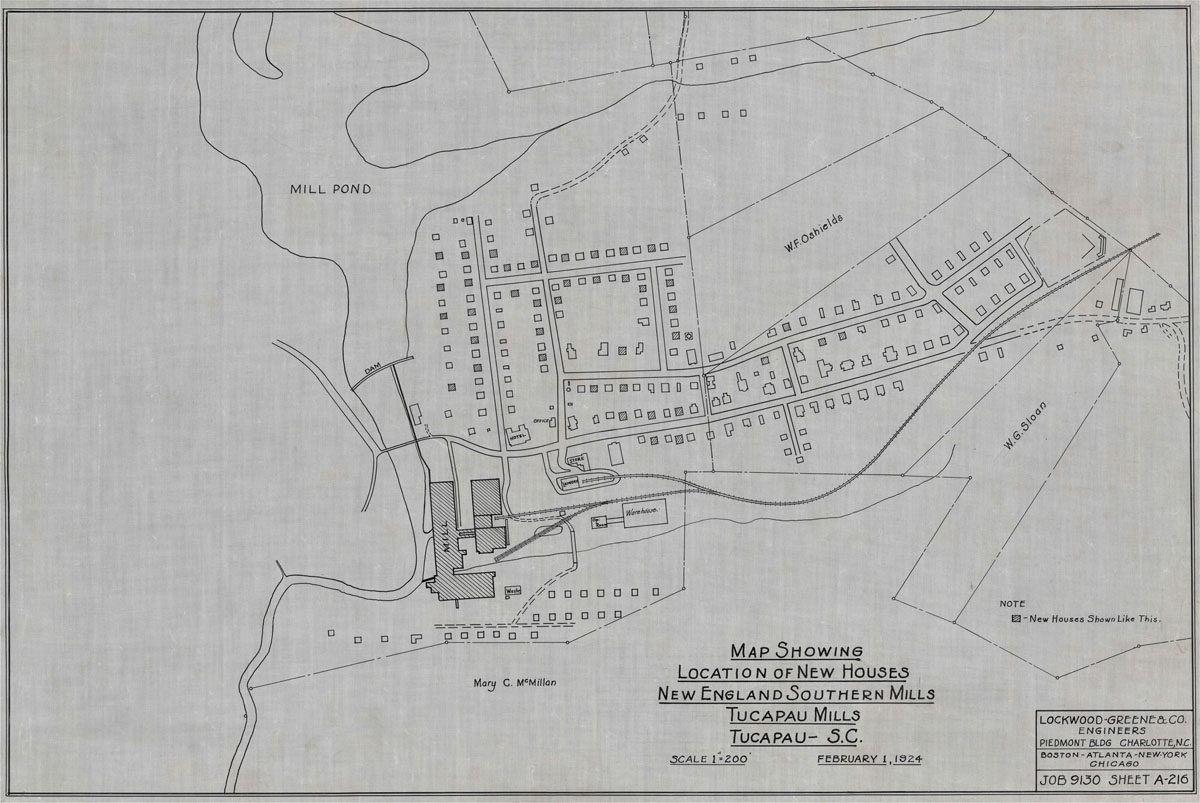 1924 Tucapau Map
Time Capsule
The Time Capsule was dedicated on Sunday, September 18, 2016 to be opened June 1, 2046, the 150th Anniversary of the start of production at Tucapau Mills.
learn more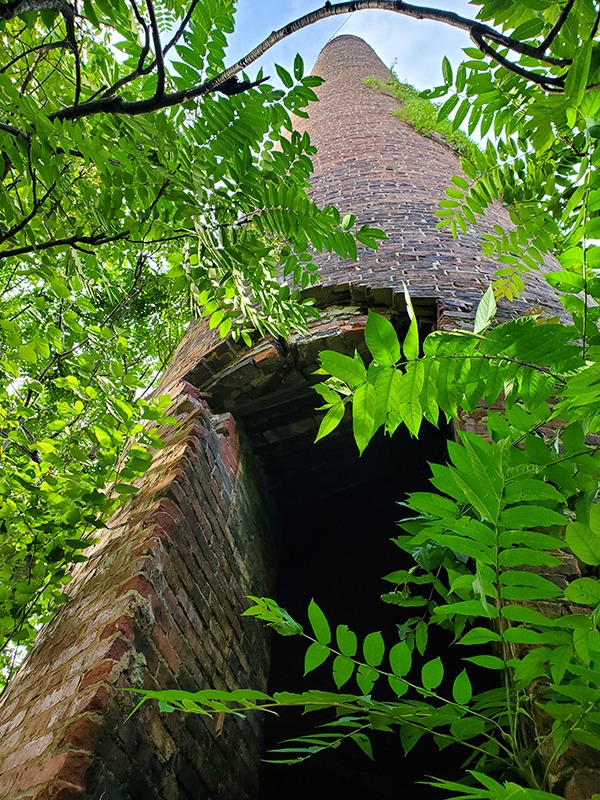 We invite you to be part of an exciting endeavor to preserve the Startex-Tucapau history, provide affordable housing, restore real estate and more with your monetary donation.